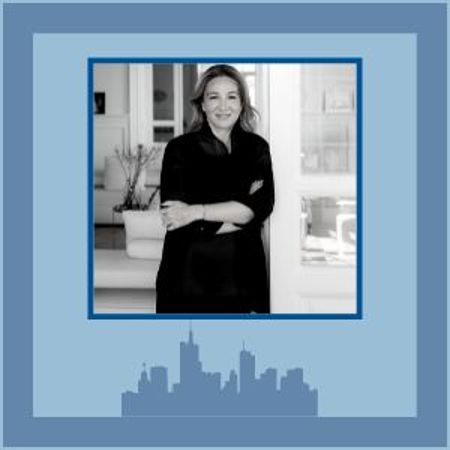 ---
Melkan Gursel
Partner , Tabanlioglu Architects
---
Melkan Gursel (AIA, International Associate Member) studied architecture at Istanbul Technical University. After graduating in 1993, for her Master's degree in Architecture she went to UPC, Barcelona. She joined Tabanlioglu Architects as partner; currently engaged in major assignments worldwide with offices in Istanbul, NYC, Dubai and Doha.
Along with several prize-winning projects, e.g. RIBA International Awards in 2011 and 2013 respectively for Loft Gardens and Bodrum International Airport, and several others, Melkan has been selected as one of the "Europe 40 under 40" for 2008 and in 2015 "Fifty under Fifty: Innovators of the 21st Century". In 2010, 2013 and 2018, together with Murat Tabanlıoğlu, she has been awarded MEA- Middle East Architect Award Architect of the Year and "Architect of the Year" by Big Project ME Awards, and announced 5th in the list of most powerful 50 figures who shaped the architecture of the ME. Melkan Gursel ranked 2nd place in "The Power list 2018" of ME Architect.
Besides the architectural work, she has designed installations at London Design Festival in 2015 and 2016; Milan Fuorisalone Interni Exhibition, London Design Biennale and Dubai Design Week in 2018. She takes part in national and international juries and gives lectures mentoring younger generation as part of her professional and social responsibilities.