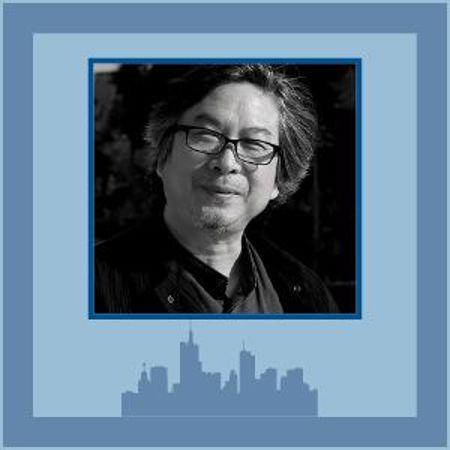 ---
Dong Danshen
Chairman and Chief Principal Architect , Architectural Design and Research Institute of Zhejiang University
---
In 1986, Dong Danshen graduated from the Department of Civil Engineering of Zhejiang University. Currently, he is the Chairman and Chief Principal Architect of the Architectural Design and Research


Institute of Zhejiang University (UAD), the Director of the Center for Balance Architecture at Zhejiang University, and researcher and doctoral advisor at Zhejiang University. He is one of the first Master Engineering Surveyors and Designers of Zhejiang Province, and an Outstanding Contribution Award Winner of Construction Science and Technology Awards of Zhejiang Province.
He's committed to architectural creation and research, and founded the "Balanced Architecture" theoretical framework. The theory derives from the idea of "Knowing and doing" in traditional Chinese philosophy to guide specific architectural creation and practices. The cores of the theoretical framework are "Unity of sensibility and rationality", "Unity of technology and art" and "Unity of appearance and quality", which aim to create balanced architecture via architectural balance. Dong's design works have won a great many renowned international architecture awards like WAN Awards (Gold), and have been published on a variety of global media platforms.
His design works were invited to be exhibited at the "Art of Europe" International Architecture Exhibition in 2018, and at the Chinese Pavilion of Venice Architecture Biennale 2020. Moreover, he has published several highly acclaimed monographs, including
Towards Balance, Knowledge and Practice in the Construction of University Campuses, Sensibility and Rationality- Fengqiao Experience in Small Town Renewal, and Boundless Learning- Primary and Middle School Campus Master Planning & Design Practices, etc. Dong has been frequently invited to be a jury member on international design awards, such as Architizer A+Awards 2021, LEAF Awards 2021, and Design Educates Awards 2023. It's notable that he is one of the Featured Jurors of this year's A+Awards.