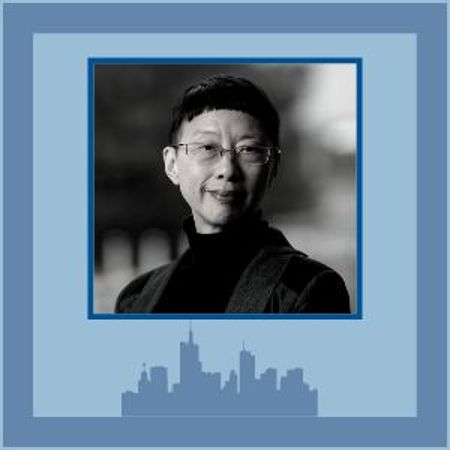 ---
Ann Lau
Director , Hayball
---
Ann is one of the two design directors at Hayball, leading the practice's vision and ethos and building a solid design culture for the Australian-based national practice. With 25 years of experience in architecture and urban design on projects in Australia, Europe, China, and Southeast Asia, and a career history working with practices in Australia, Beijing, and the Netherlands.
She is an interdisciplinary practitioner working across scales and boundaries in architecture, interiors, and urban design. Her passion works in synergy with her deep thinking, listening, and research-led approach, bringing unbiased scrutiny to a design alongside a broad range of design skills across project typologies to define and clarify the project's vision. Design teaching and critique have played an essential role in her practice, demonstrated by her continuous engagement with academia over twenty-plus years, both in the teaching and critique of design and course advisory involvement with schools of design. She believes that teaching enriches and complements architectural practice. The practice of teaching itself can hone an architect's sense of empathy, the ability to listen, communicate, and collaborate, and skills that are crucial in bridging designers with clients and audiences to develop meaningful and outstanding project outcomes.
Ann regularly serves on design award juries and is a past Australian Institute of Architects Victorian Chapter Councillor. A champion of the advancement of professional knowledge, she has undertaken university teaching and lectures in Australia, Belgium, the Netherlands, and the US. She is a mentor in the Property Council of Australia's 100 Women in Property program. A former Associate Professor of Architecture at Deakin University and served on course advisory panels for RMIT Architecture & Urban Design program and Swinburne University. She is currently a panel member of the Victorian Design Review Panel (VDRP) of The Office of the Victorian Government Architect in Australia. She believes that architects must, through their practice, be advocates for ethical civil societies, where gender, race and ethnic diversity, social and environmental justice, housing, health, and education should be a right for all.